Digital Smile Design at Smilemakers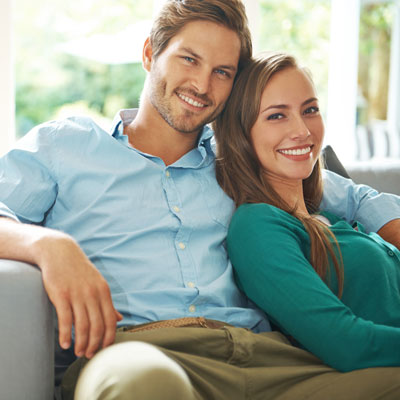 Have you considered how cosmetic dentistry can improve your smile but aren't sure where to begin? At Smilemakers, we're well-versed in providing the solutions that will allow you to love the way you look. Digital smile design (DSD) is a groundbreaking procedure that was developed by Dr. Christian Coachman. It involves showing your facial profile and how you'll look with veneers applied before the treatment has been undertaken.
Digital smile design allows us to:
Improve the aesthetic planning and smile design
Enhance the communication between doctor and patient
Increase patient participation in the design process
Educate patients about the benefits of veneers
No "Do-Overs" Necessary!
You'll be able to see your new smile before we begin, which ensures that you'll be satisfied with the results. You won't have to feel concerned about what you'll look like afterwards and will feel fully informed. It minimises the likelihood of having your procedure redone, since it's only embarked on once you have approved it all.
In the traditional, older system, you'd have the veneers created first and would only see them once they were created in the laboratory and sent back. Instead, your restorations will be created to exact preparations.
What to Expect During Digital Smile Design
There are a few separate steps to having digital smile design:
Have an initial visit to evaluate your teeth and discuss goals. We'll look at X-rays and create a video that maps your smile. You'll be able to see your digital smile design including the shape of each tooth.
We'll take impressions of your teeth and create a cast to fit into your mouth. With specialised materials, we can create a physical representation of what your smile is expected to look like.
You can decide if you would like to proceed with treatment. If so, we'll book you in for a follow-up after your veneers have been created in the laboratory.
Once the laboratory sends your veneers back, we'll prepare your teeth and cement the veneers into place.
Love Your Smile
Digital smile design has become the gold standard in cosmetic dentistry. Our patients have been thrilled by the results they've gotten with digital smile design Madeley. Find out what we can do for you with this advanced planning system. Contact us today! We accept health funds and are providers for Bupa, Medibank and HCF.
CONTACT US

Digital Smile Design Madeley, Marangaroo, Landsdale, Darch WA | (08) 9309 4977