Same Day Dental Crowns In Madeley
Get Affordable Porcelain Crowns In Just One Visit With Our Advanced Digital Technology
Welcome to Smilemakers in Madeley, where two appointments for a dental crown is a thing of the past. With our advanced digital technology, quality porcelain crowns are done in-house in a single, hassle-free appointment.
Book now and save up to $500. Get your crown in just one day, for just $999.
Get the smile you deserve. Call Smilemakers at (08) 9309 4977 now!
Why Choose Digital Dentistry At Smilemakers?
Single appointment (Approx 90 mins) dental permanent porcelain crown
Pain-less digital Anaesthesia technology- only get numb once
You can eat on the same-day the food you like
Can get it done during lunch-time
No de-bonding or breakages of temporary crowns
No more impressions
Guaranteed for 5 years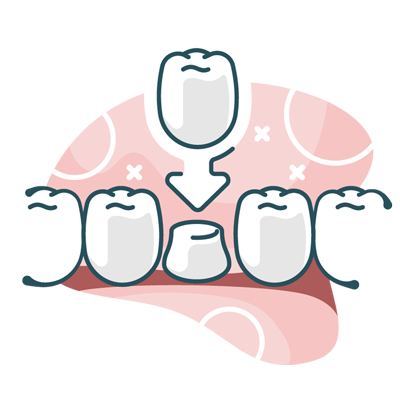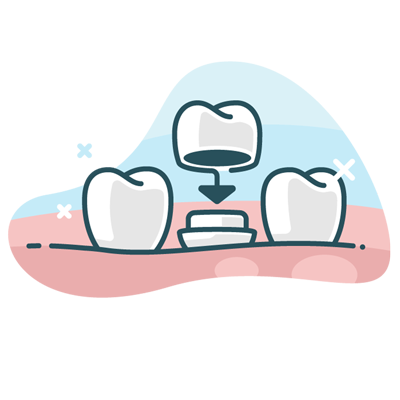 Same Day Crowns Are For You If
You suffer from worn down teeth
You suffer from broken teeth or fillings
You see yourself getting fillings redone
You are nervous about too many dental visits or needles
You want to enhance your smile
You want long lasting, white teeth
You have root canal treated teeth
You simply want the best for your teeth
Convenient, Affordable Dental Crowns In Just One Visit
Our quality dental crowns are just $999 per crown. We offer in house financing, AfterPay and interest free payment plans.
Get the beautiful smile you've always dreamt of. Call Smilemakers at (08) 9309 4977 today!
BOOK YOUR APPOINTMENT NOW

Same Day Crowns In Perth – Call Smilemakers In Madeley At (08) 9309 4977
New Guests- If you are new to practice then thorough screening is required. This is gap free with your health fund, if no health fund it is $99. This is excluding $999/crown offer.
If any additional treatments like fixing up cracks, core build up, root canal therapies and/or periodontal (gum disease) are required then all these procedures attract additional fees, which will be discussed during the consultation process.
No treatment is performed without prior consult for new guests and no treatment is performed on the consultation day. Both parties should thoroughly understand and consent for the treatment.
In some circumstances, if more than 3 crowns or anterior crowns are involved, it is mandatory to send the crowns to the lab to meet the Aesthetics demands, in which case it will take 2 weeks (it is no more same day crown appointment), however the cost of the crown will still be $999/crown.
After the crown appointment is made and Guest does not show up, then $200 appointment fee will be mailed to the Guest which is due in 1 week time.
In case of cancellation 48 hr prior to the appointment, one cancellation is allowed with no charge, further cancellations will incur $50 fee for every re-scheduled appointment.
In the consultation process if you are not the right candidate for the crown, we will let you know in which case you may seek alternate options.